Olfactive Nugget : Citrus
26-01-2023
Discover our citrus molecules with a few drops of ingredient highlights and olfactory movements.
Zest up your life !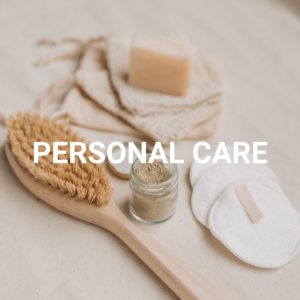 INGREDIENT HIGHLIGHT  
Fresh and powerful zesty notes of Neobergamate Forte bring an impactful citrus character to the fragrance. Decatone's fixative property brings substantive citrus-grapefruit and green tonalities in citrus blends.
OLFACTORY MOVEMENT
Deodorants are using the Citrus family to convery efficacy and removal of malodour. Fresh citrus notes give a "natural clean sophistication" – playful, yet reassuring. Paired with aromatic-fruity inflexions, grapefruit and lemon notes impart a revitalizing perception.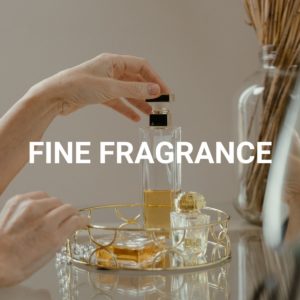 INGREDIENT HIGHLIGHT
Zesty and diverse profiles of Tangerinol and Gardamide can bring a fresh and long lasting citrus character in a fragrance composition.
OLFACTORY MOVEMENT
Fine fragrance olfactive evolution has given rise to fluid-fresh connotations. Solar floral bouquets and white radiant effects brought by citrus notes and cold spices are gaining traction.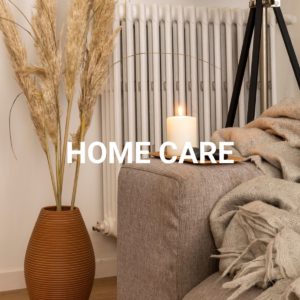 DIMETHYL OCTENONE & RHUBAFURAN
INGREDIENT HIGHLIGHT  
The tangy and intense character of Rhubafuran brings modern citrus and fruity effects in Air care products. Whereas, natural and fresh effects brought by Dimethyl Octenone impart naturality and modernity giving a strong diffusion to the fragrance.
OLFACTORY MOVEMENT
Citrus is the cornerstone for cleaning applications and in the Air care category. Sparkling citrus facets coupled with fougere nuances convey efficiency and fresh interpretations to increase perception of cleanliness and bring a luminous effect to the fragrance.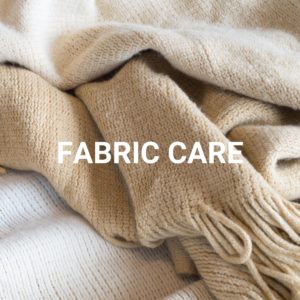 TRIDECENE-2-NITRILE & RHUBAFURAN
INGREDIENT HIGHLIGHT 
High substantivity of Tridecene-2-Nitrile & Rhubafuran brings a lasting natural zesty and green perception to the fragrance.
OLFACTORY MOVEMENT
In detergents, the citrus family represents GreenEco or Natural products and imparts a fresh perception. More nuanced citrus blends are entering the experiential and sensorial territories.
Retour
Haut de page