Quarterly Nugget: Green Olfactive Family
03-08-2023
Be inspired by nature-like freshness with our molecules from the green olfactive family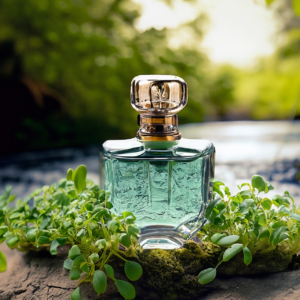 Fine Fragrance
INGREDIENT HIGHLIGHT
PETIOLE is a green and powerful ingredient with floral shades of hyacinth and rose, and a hint of watercress.
Petiole features an impressive performance and stability across almost all applications, although its distinct notes show their whole potential in Fine Fragrance, where Petiole brings a natural green freshness to top notes.
OLFACTORY MOVEMENT
In FF, green notes evoke naturalness and freshness. They are renowned for their diffusive capacity : even in small quantities their scent tends to leave a great impact. Raw green note offers a straightforward vision of naturality, delivering a touch of reality without fear of compromising an idealistic idea of nature.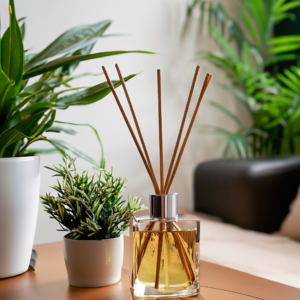 Home Care
INGREDIENT HIGHLIGHT
NONADIENAL blends well in green top notes, and can be used as a modifier to impart a natural violet leaf aspect.
UNDECATRIENE has natural and vibrant notes, it is used in traces to provide a natural galbanum-like effect in compositions.
VERDORACINE has various applications and could be used to support a green galbanum or earthy heart and herbaceous notes.
These ingredients could be used to bring a good bloom to the fragrance.
OLFACTORY MOVEMENT
Home Care applications could leverage powerful green and fresh ingredients, greatly used to add intense green notes to fragrances.
A feel of sparkling freshness could be created with the use of fruity and green watery notes, which brings a fresh fruity allure that enhances the overall home care experience.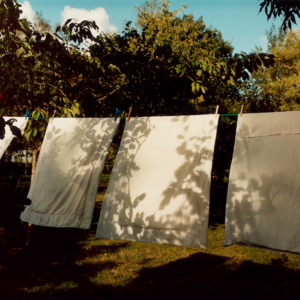 Fabric Care
INGREDIENT HIGHLIGHT
PHARAONE 10%DPG is extremely powerful and diffusive, it is suitable for all kinds of accords and can be used with SPIROGALBANONE PURE to bring a powerful linear note. Spirogalbanone Pure is one of our iconic ingredients thanks to its natural effect and long lastingness.
UNDECATRIENE, with its very natural and vibrant notes, imparts a galbanum-like effect to compositions when used in small quantities. Overall, they show great substantivity and stability in fabric care.
OLFACTORY MOVEMENT
Fabric Care applications need to be long-lasting and diffusive.In FC, the green family provides an impression of  freshness and cleanliness. Our ingredients fall seamlessly in the upcoming trends, where green notes with aromatic freshness are combined with fruity notes, to bring a wholesome and long lasting experience.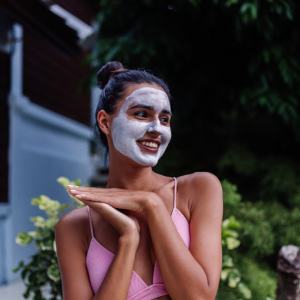 Personal Care
INGREDIENT HIGHLIGHT
PETIOLE, a powerful green molecule, exudes floral reminiscent of hyacinth and rose, complemented by a hint of watercress.
NONADIENAL, when integrated into green accords, exhibits excellent blending properties. Serving as a modifier, it imparts a genuinely natural scent of violet leaf.
They are highly performant in PC thanks to an outstanding bloom soap and an oustanding stability.
OLFACTORY MOVEMENT
There is an opportunity for personal care applications to play with vegetal green freshness and surf on the fascination of "all thing vegetal" and petally floral with light aquatic green touches to convey a delicate, caring sensation. These notes could help elevate the personal care routine with a close to nature-like perception.
Retour
Haut de page