Olfactive Nugget : Fruity
04-05-2023
Get fruitilicious and experience the joy of making fun fragrances with our fruity molecules.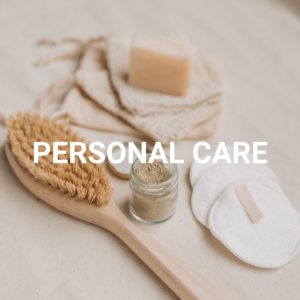 ALICATE & HERBANATE & METYL LAITONE 10%
INGREDIENT HIGHLIGHT
ALICATE's fresh herbal note gives fruity floral notes in the background & boosts freshness. HERBANATE's multifaceted versatility brings natural nuances to fruity notes, particularly in tropical fruits. METHYL LAITONE 10% provides a cosmetic body to fruity accords.
OLFACTORY MOVEMENT
There is an opportunity to explore tropical fresh fruits and berries in the hair care segment. Playful green natural and cassis notes could bring a hydrating effect in hair care. Whereas, warm oriental and coconut creamy nuances can be explored for nourishing effects in body care.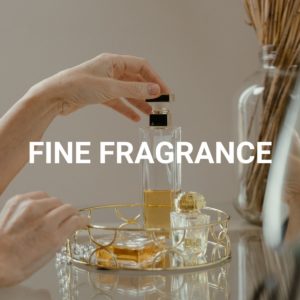 INGREDIENT HIGHLIGHT
PARADISAMIDE brings a juicy sparkling touch to the fruity aspect of fragrances. Its performance makes it a valuable product in a variety of bases. HERBANATE gives a green freshness to the fragrance and blends well with fruity notes.
OLFACTORY MOVEMENT
Fruity accords are used to bring a contrasting effect and modernize traditional masculine fragrances.
Pop openings highlighted by sparkling and red fruit facets and fresh juicy openings that bring a sense of masculine freshness can be explored in feminine fragrances.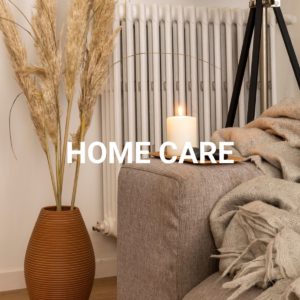 LABIENOXIME 10% & ALICATE & METHYL LAITONE 10%
INGREDIENT HIGHLIGHT
LABIENOXIME 10%/IPM-TEC surprises with its natural, fresh, cassis character. It blends well with accords where a fresh fruity, green aspect is needed. ALICATE's fruity character brings excellent performance across Home Care applications. Whereas, METHYL LAITONE 10% brings a voluminous effect.
OLFACTORY MOVEMENT
The Fruity family is booming in air care. Natural peach with lactonic facets and juicy fruits coupled with gourmand and spicy notes are gaining popularity. Fruity fragrances bring a natural effect along with modernity and likeability.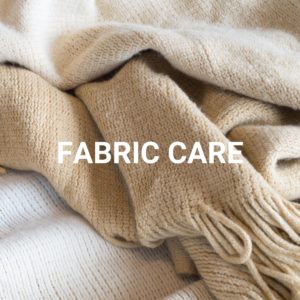 FRUTONILE & PARADISAMIDE & NECTARYL
INGREDIENT HIGHLIGHT
FRUTONILE's intense peachy character is stable across the whole pH range, allowing perfumers to create a stable fruity effect at low concentrations. PARADISAMIDE is a long lasting tropical note which is used to give juicy twists to fruity notes. NECTARYL's stability and substantivity makes it valuable as a lactonic element in fabric care.
OLFACTORY MOVEMENT
In fabric care, the fruity scent camp represents natural, sensorial and fun fragrances. Vibrant, pulpy and juicy nuances can be composed to bring tropical fruit and sparkling effects to the fragrance, whereas warm fruity facets could introduce substantivity.
Retour
Haut de page