Organic World Tour : Spain
21-03-2023
Spanish organic naturals sourced & produced responsibly.
OUR ORGANIC STORY IN SPAIN
With a century of expertise in natural products and a production facility located in the heart of Andalusia, Spain, they bring new olfactory dimensions to the unique and wild beauty of Spanish flora.
They offer natural and organic products sourced through local collaborations with farmers and collectors committed to sustainable practices and controlled production using our certified organic distillation units, therefore supporting consumers' growing need for sustainable ingredients.
OUR ORGANIC NATURALS FROM SPAIN
Wild Cistus covers vast expanses of the hills in northern Seville, Spain. Collaborating with the local environmental agency, their team works on the preservation of Cistus and its ecosystem through good harvesting practices, organic certified growing areas and distillation units.
Ambery and resinous notes with rising freshness and aromatic facets ideal for air care and fine fragrances. Known to regenerate the skin, purify the air, and boost energy.
Eucalyptus globulus forests are used for the production of biomass. To avoid material waste, Eucalyptus globulus leaves are distilled to obtain the essential oil. The distillation waste is then delivered back to the forestry company.
The essential oil is locally rectified to adjust it to 80% of eucalyptol content in their certified organic factory.
Delightfully fresh, green and lemony aspects for consumer products and fine fragrances. Also used to purify the air, soothe the body and boost energy.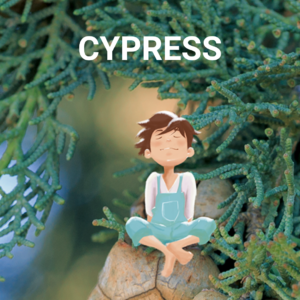 Cypress essential oil is a relaxing woody material with aromatic facets and distinctive conifer notes.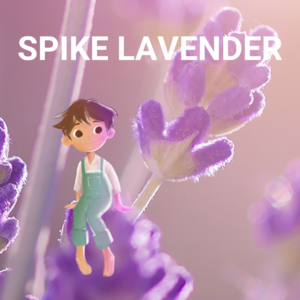 Agrestic and floral spike Lavender is regenerating, tonic and soothing for the skin, gives joy and energy.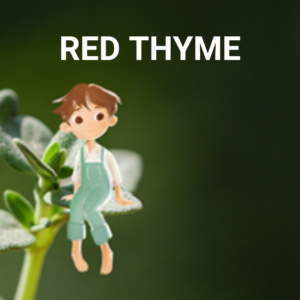 Red Thyme has a strong aromatic scent with metallic and zesty notes, and can be used in air purification.
WITH LOVE FOR NATURE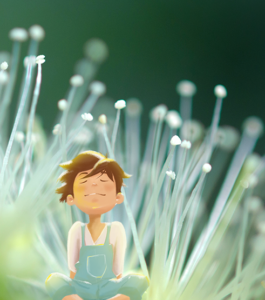 ORGANIC GUARANTEES 
The European Organic agriculture certification guarantees: climate and environment protection, conservation of soil fertility, preservation of biodiversity, respect for natural cycles and animal welfare, absence of use of chemical and synthetic products, absence of GMO and transparent labelling for consumers.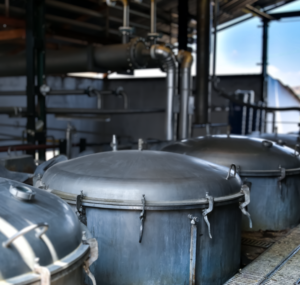 PRODUCTION EXPERTISE 
With more than a century of expertise in natural ingredients, along with in-house production of essential oils, absolutes and resinoids, they make the most of nature's gifts while having a positive impact on the Environment, People and Communities.
Retour
Haut de page