16-03-2021
Let's nourish our skin and strengthen our defenses!
Vitamines C , B5, B3 & E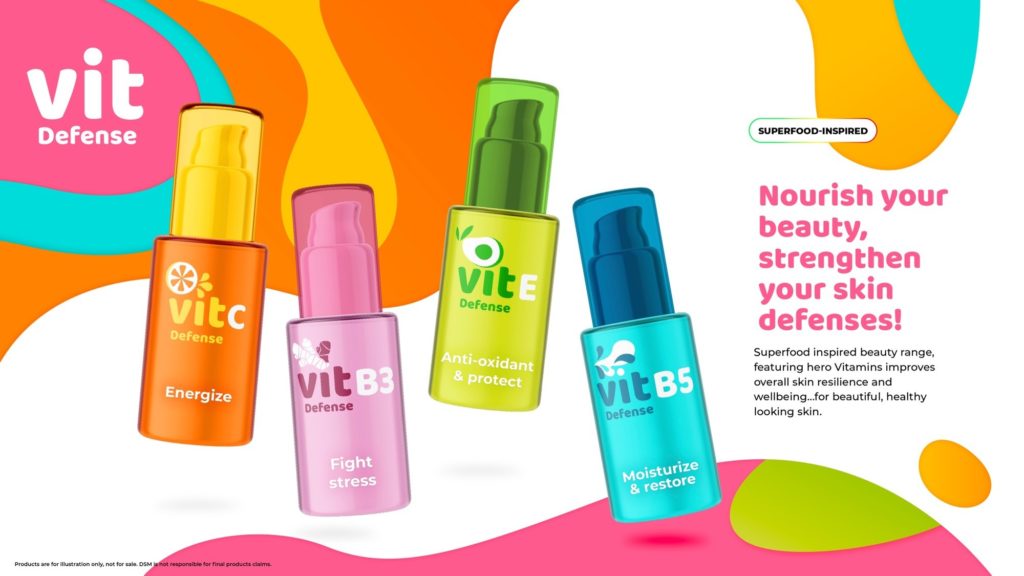 You know them and you surely know it, vitamins are our allies to stay healthy. Let's focus on 4 of them:
Vitamin C to give energy
Vitamin B5 to hydrate and restore
Vitamin B3 to fight against stress
Vitamin E to protect.
A shot of vitamins and your skin will be radiant!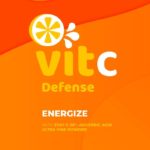 VITAMIN C – ENERGIZES
Your ally in revitalizing tired skin, fighting photoaging and boosting collagen.
ASCORBIC ACID Ultra Fine Powder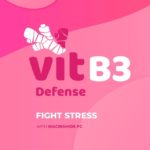 VITAMIN B3 – FIGHTS STRESS
Niacinamide is the multi-functional vitamin for resistant skin and a radiant complexion!
It will protect your skin from UV, blue light (In-Vivo tests) and pollution, while rebalancing your complexion. It also has anti-aging properties by improving skin elasticity and reducing the appearance of wrinkles.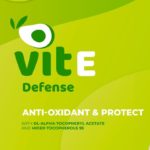 VITAMIN E – ANTIOXIDANT & PROTECTIVE
Your ally in protecting the skin against oxidative stress and achieving the effect of healthy skin. It is the ideal partner of vitamin C, so do not hesitate to combine them!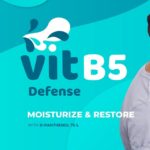 VITAMIN B5 – MOISTURIZES & RESTORES
Panthenol is a powerful moisturizer, it will help regenerate weakened skin. It is your ally to improve the healing of the skin by stimulating epithelialization and soothe itching, redness and inflammation of irritated skin.
A whole range of formulations has been developed by our partner DSM Personal Care around these vitamins! Our sales representatives are at your disposal if you would like more information about these new formulas and our Superhero vitamins.
Retour
Haut de page