05-06-2020
IES Ingredients publishes its CSR 2020 report.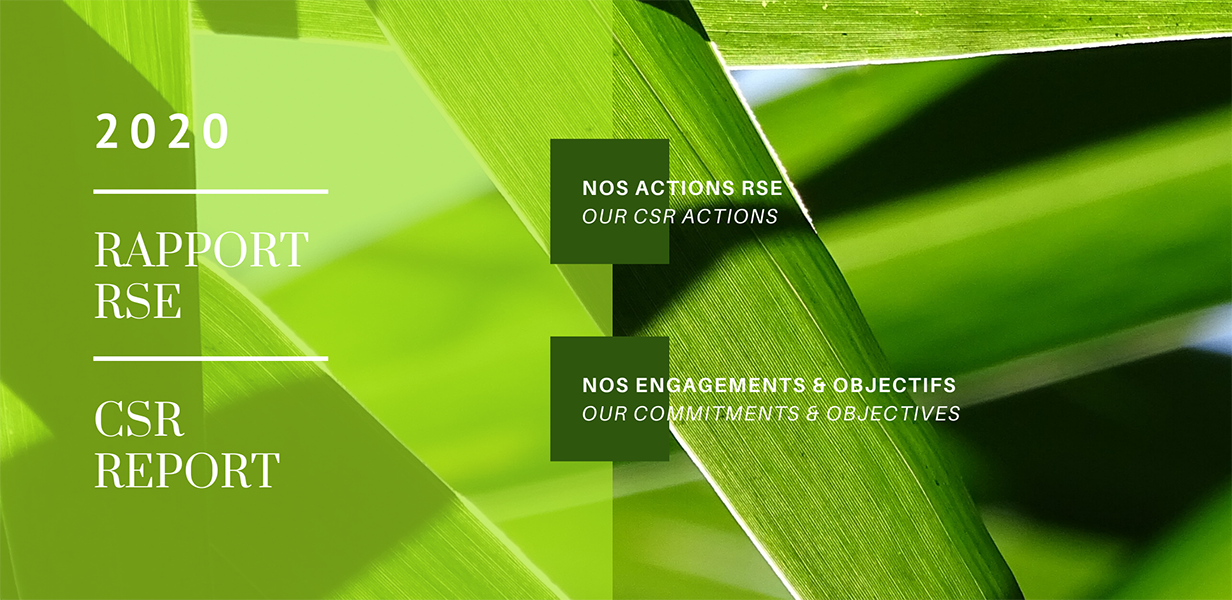 What better occasion than the World Environment Day to present you with our CSR Report 2020! 🌱
IES Ingredients is voluntarily committed to an ambitious CSR approach. We would like to take advantage of this day on 5 June 2020 to thank our teams for their actions to preserve the environment.
In this CSR report, you will find all our CSR actions implemented, as well as our commitments and objectives for the coming years. Its publication is also an opportunity to renew our commitment to the United Nations Global Compact. You can consult it here.
Enjoy reading !
#WorldEnvironmentDay #CSR #Sustainability #ForNature
Retour
Haut de page